DIM SUM MENU
Our speciality is in taste of dim sum with chef's recommendations.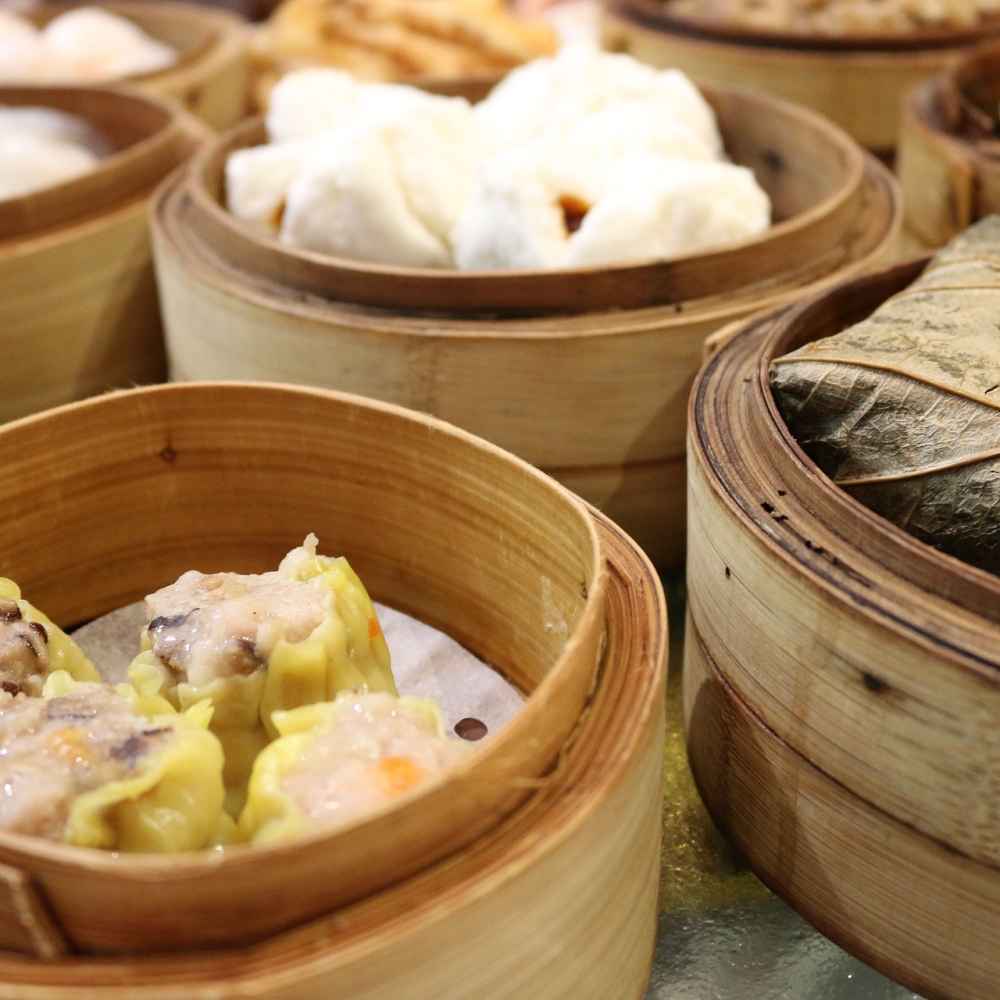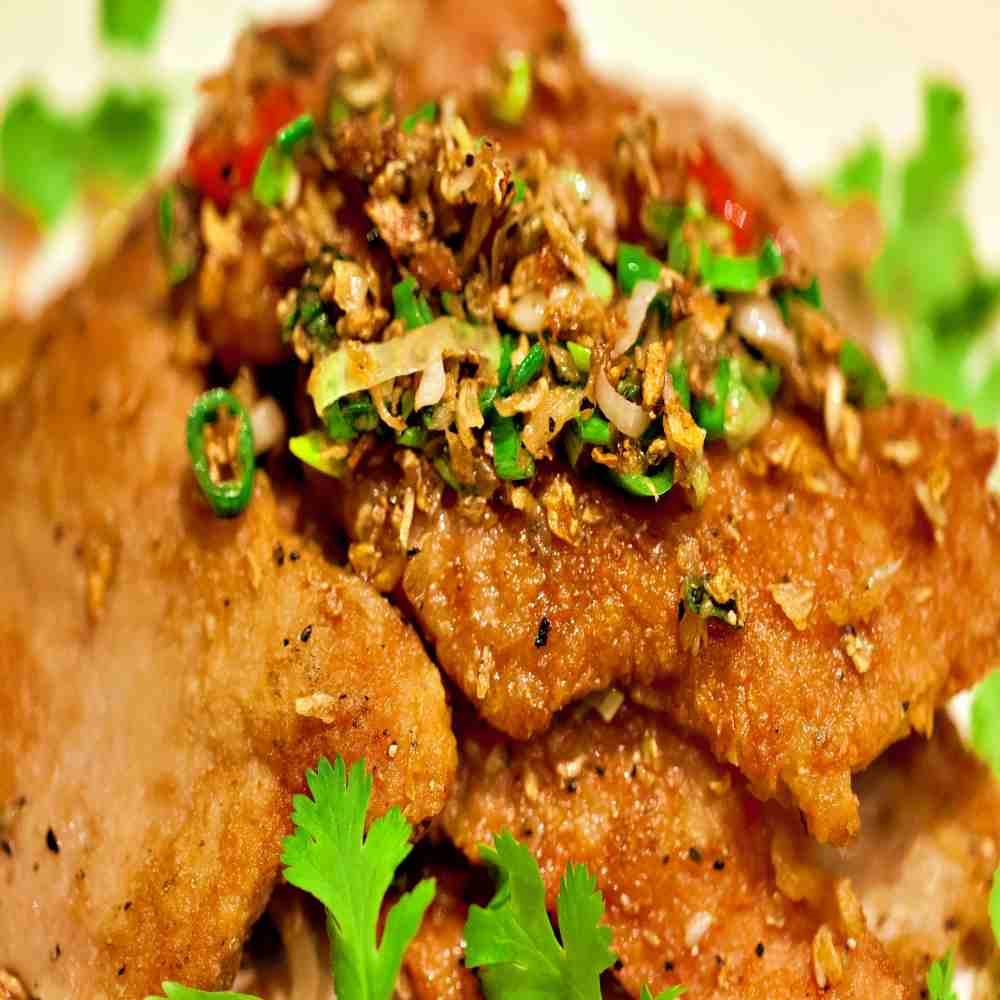 RESTAURANT MENU
Our extensive menu offers a variety of Chinese food to please your palate.
HOUSE SPECIAL
We are constantly striving to improve and innovate in order to bring you the freshest taste sensations possible.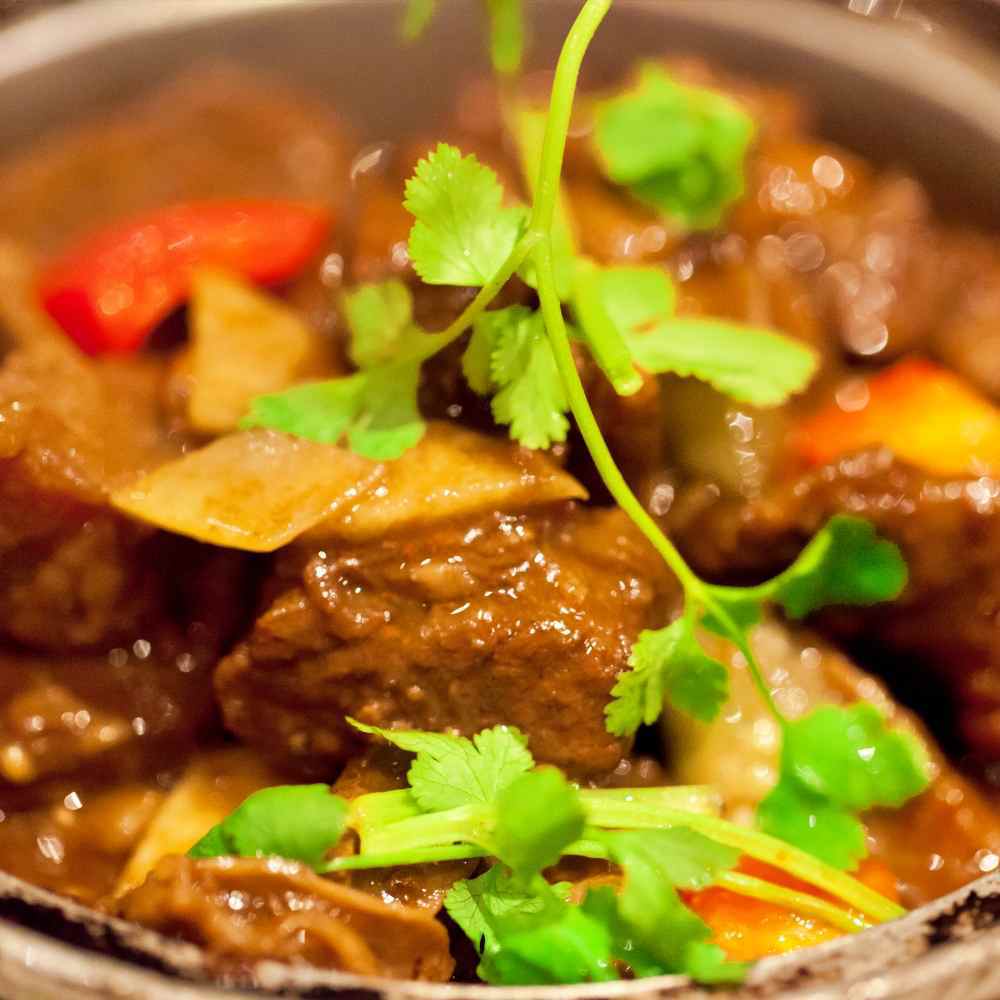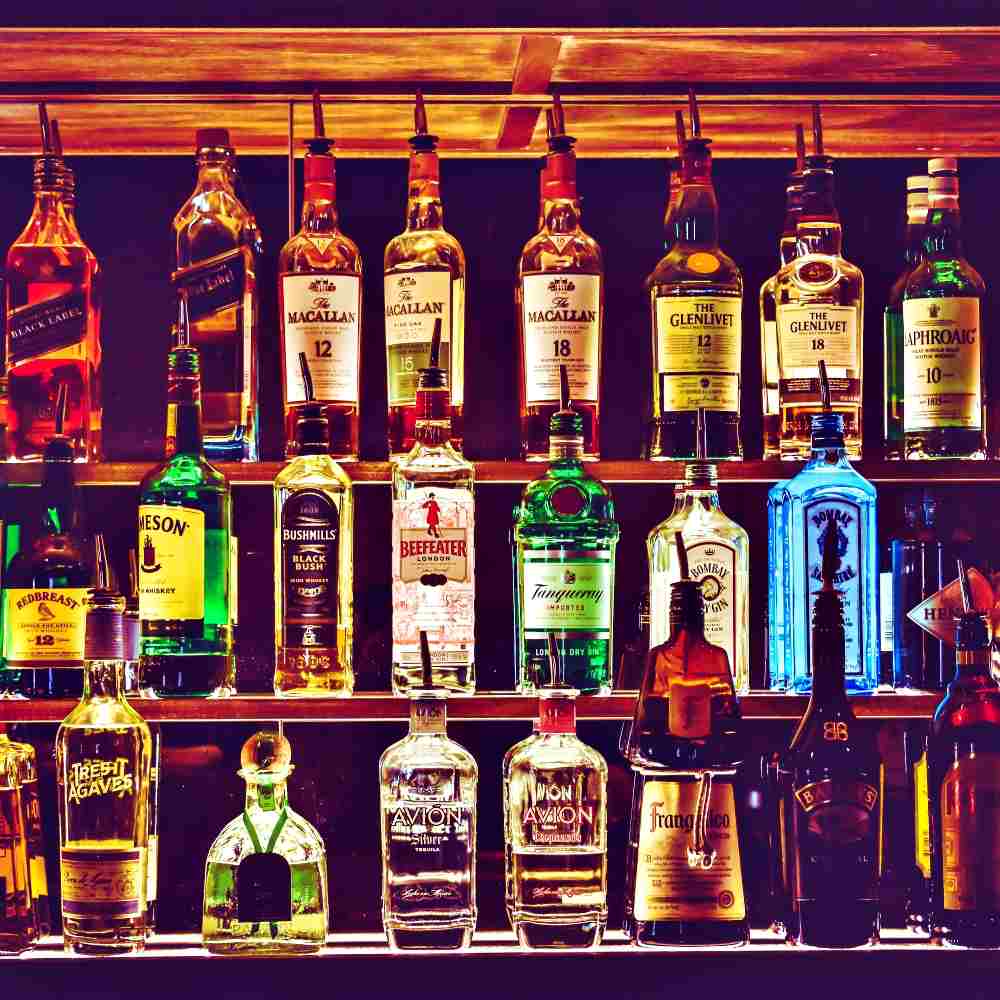 DRINK MENU
We have an excellent selection of wines and other drinks, catering to all tastes.