The destination for an authentic Chinese dining experience! Here you will find a quality, honest food based on traditional recipes that have been enjoyed over generations. 
We provide our customers with the finest in Chinese cuisine. We have been in the business of serving delicious Chinese food to the people of East London for more than three decades. Our restaurant's chefs are skilled in preparing all your favorite authentic Chinese dishes. Simply put, we offer a great atmosphere along with great food and service at affordable prices! Don't miss out!
Come and dine in the stunning surroundings, or enjoy our food from the comfort of your homes with our home delivery service.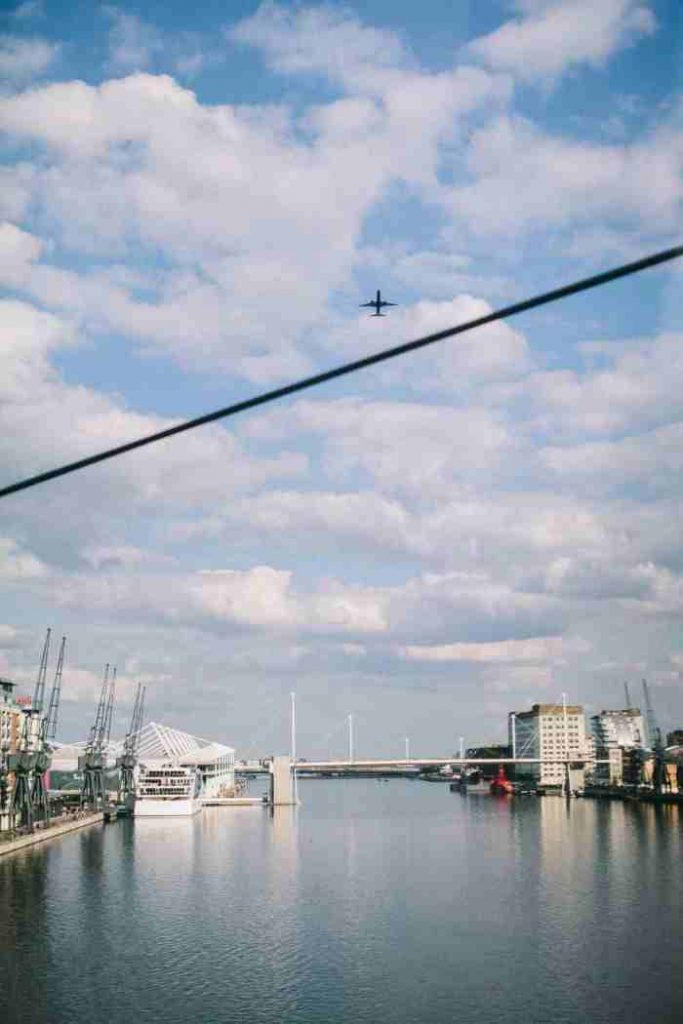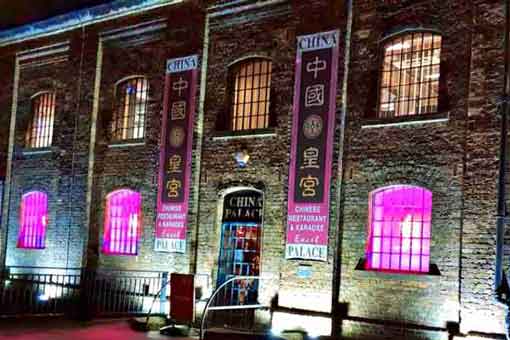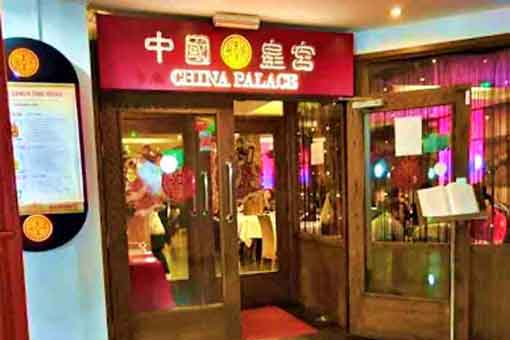 Fresh Ingredients, Tasty Meals
We create beautifully crafted dishes, seeking out the best of Asian produce, with a passion to delight and share our curiosity and our love of delicious artisanal food.
A casual eating experience. Dims Sum (or Yum Cha) is a style of Chinese cuisine that is rich in variety and prepared as bite-sized snacks ready to be shared, traditionally served in small steamer baskets.
Roast is a masterpiece of Chinese cuisine. We offer exceptional quality that you will not find anywhere else.
We prepare authentic Chinese cuisine with only the freshest ingredients and cooked by the award-winning chef. Its authenticity could be vouched by the local Asian community.
We bring you the best in Asian desserts to the heart of Docklands.

"I have been visiting this restaurant for eight years now and have to say that the food is the best and I have never had to return anything for any reason. The dim sum menu, soups, noodles all very good and lots of jasmine tea. I was never a big fan of Chinese food until I started to visit this restaurant. If we have any friends over for dinner, sometimes we would even do take out and they all compliment the how tasty the food is, I would recommend that you everybody should try it at least once"
Wendy

"Fabulous food & flawless service"
"I had a great experience here at China palace. The food portions were large, it was not expensive, and the service was great. The staff was friendly and quick. I would definitely recommend this place, especially if you're a big eater and don't want to break the bank"
Alan

"Another successful experience"
"Nicest lobster I tried in a long time and had a good birthday party in the private KTV room. Parking wasn't easy but found out I can park in the back of the restaurant."
Phu Trong

"The four of us went there after the building show on Saturday. The restaurant was busy but to be fair they found us a table. We found that the staff was really friendly and helpful. Has the evening went on the place was really busy and had a great atmosphere. The food was fantastic! We all said that any future shows at the excel this is a must couldn't fault excellent !!!…"
Dominic
#majestic #ministryofsound #meandu Majestic – Me & U (Feat. Kelsey) | Official Video
read more
VLOGMAS#5 分享我在倫敦最愛吃的中餐廳!飯後甜品竟然還有糖水?Get ready with me?
read more